Since expanding into China in 2003, we have been pursuing the global development of our business, focusing primarily on Asia.
Through digital marketing, we support the business growth of our clients, including expansion into other countries.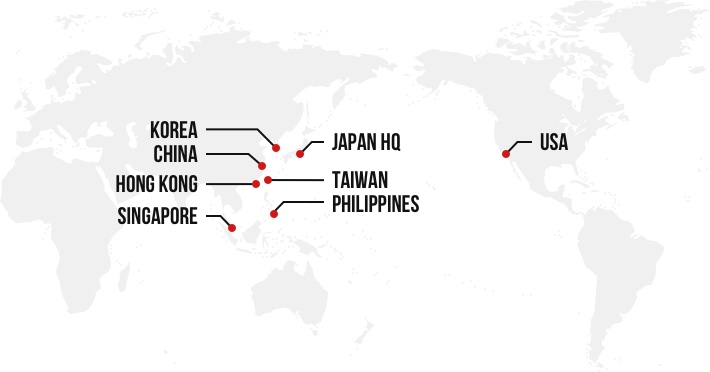 Overview of Services / Solutions
CHINA
The Adways Group provides support for business growth aligned with diverse customer needs in China, ranging from comprehensive digital marketing support for advertisers and app marketing support for app developers to live commerce business.
Brand marketing
We provide marketing strategies, influencer marketing services, creative production, social media management, and more for brand advertisers. By comprehensively supporting digital marketing, we help drive clients' business growth.
App marketing
From marketing strategy planning to execution, we implement app marketing based on a full-funnel / full-channel approach. We enable marketing that contributes to clients' business growth by leveraging our strengths: operational capabilities that maximize advertising effectiveness, creative ability, and solutions developed in-house.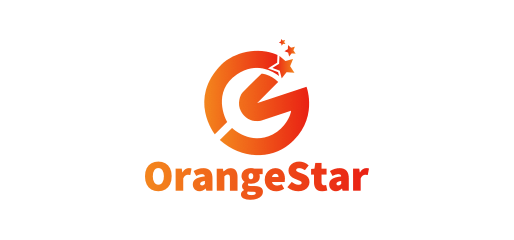 Live commerce
We have established a joint venture in the live commerce business with Itochu Textile (China) Co., Ltd. and Shanghai Togo Bunka Denbai Co., Ltd. In addition to selling products through live commerce, the company maximizes the value of client brands and supports product development based on live commerce data and consumer needs.
TAIWAN
The Adways Group provides a full range of solutions and services in the digital marketing field, including marketing strategy, content proposals, planning/management for digital media, influencers, etc., and CRM, contributing to business growth of clients in Taiwan.
Brand marketing
We provide marketing strategy planning and execution, media planning based on a full-funnel approach, creative production, CRM, and more for brand advertisers.
With services centering on MadTech (which combines AdTech and MarTech), we provide comprehensive support for digital marketing.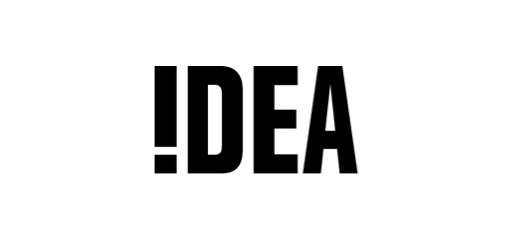 In-house solution: IDEA Series
Through the IDEA Series, which includes IDEA Push (an advertising delivery support solution within official LINE accounts) and IDEA Live (a live commerce service), we offer service support based on various in-house solutions.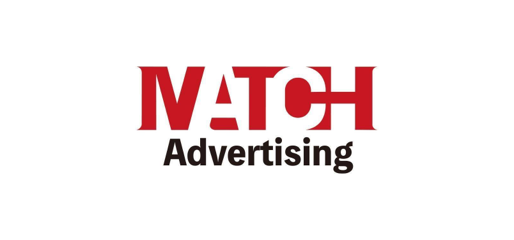 Creative services
MATCH Advertising (a creative agency in the Adways Group) delivers high-quality creative services aligned with the needs of brand advertisers, from marketing strategy to content proposals, helping to resolve the issues they face.
Media Recognition / Awards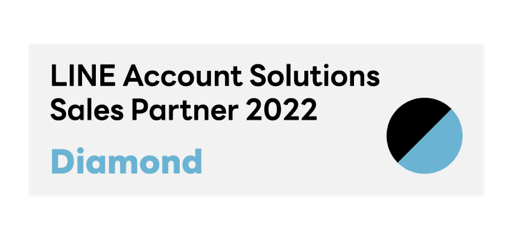 Partner Licenses